What is Web Hosting Plus/ Business Hosting?
Web Hosting Plus (previously Business hosting) provides enhanced power of a Virtual Private Server combined with an intuitive control panel that doesn't require a computer science degree to use gives users the best of both worlds. What do Linux Web Hosting Plus plans provide that's different from Shared Web hosting plans?
You'll experience speedier sites thanks to our most recent, optimized server hardware, with an average improvement in server response times of around 40%.
Solid State Drives with Non-Volatile Memory Express (NVMe) (SSDs)
For websites that require a lot of resources, our server NVMe SSDs can increase throughput by up to 7x**.
Python OPCache
PHP programs are run only once and then saved in memory, which can speed up server response times by up to 33%.
Significant I/O Resources
With up to 80MB/s of I/O, you can speed up queries against large databases and help avoid slowly loaded websites.
Get the super-fast speed you're looking for with dedicated CPU and RAM,
the processing and memory resources that power fast sites.
Free, unlimited SSL security.
Daily Backups.
1-click install — over 150 free apps (WordPress, Joomla, forums, and blogs).
Check out more detailed article about Web hosting Plus at the help page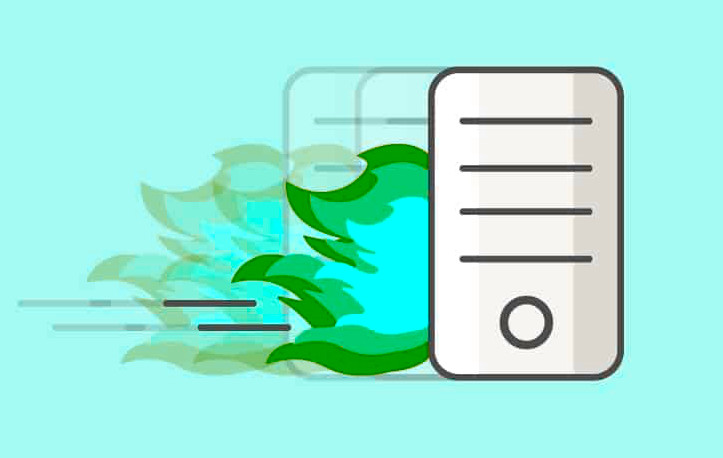 All Web hosting Plus plans:
For multiple high traffic basic sites and medium traffic CMS.
Free, unlimited SSL for all your websites**
For high-traffic WordPress, Joomla, and other sites.
Free, unlimited SSL for all your websites**
For advanced eCommerce sites
Free, unlimited SSL for all your websites**
For photography or resource-heavy sites.
Free, unlimited SSL for all websites**
*The total amount of usable storage capacity for your particular Hosting Service(s) may differ from the represented capacity as there is required space for the operating system(s), system file(s) and other supporting file(s).
**If you cancel the Web Hosting Plus product, you will lose the associated SSL certificate as well.
If you have any questions during the purchase process, feel free to ask questions in the chat or call +1-480-624-2500