Domain Transfer
Transferring your current domains to Deals2Domains will increase security and result in lower costs. Domain transfer to Deals2Domains is easy and secure.
Additionally, we accept a variety of payment options to make purchases and renewals simple.
There is always-on phone support and chat support available if needed. Have a domain to transfer?
Start a transfer now
.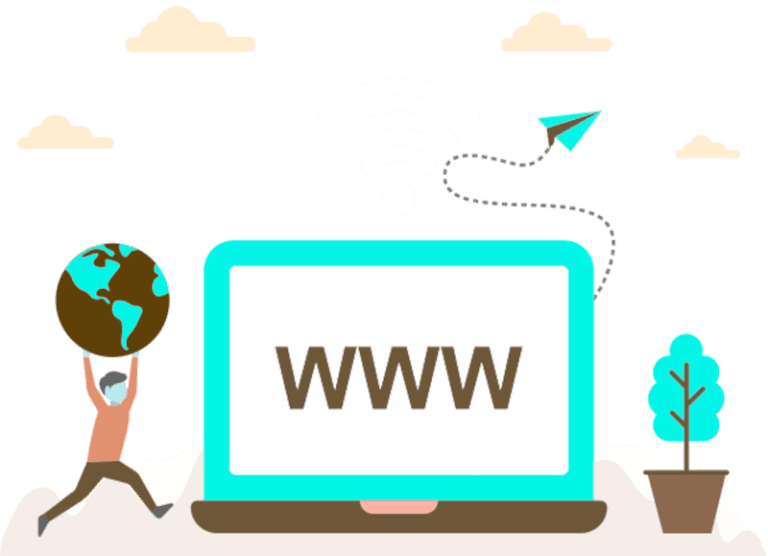 If you have any questions during the process, feel free to ask questions in the chat or call +1-480-624-2500 
How to transfer a domain?
Search for the domain you wish to transfer in the above search box.
Unlock the domain name.
Obtain an authorization code, sent to your email (also known as an EPP code or transfer key).
Make sure the administrator's contact details are accurate.
Emails pertaining to the transfer process will be sent to the administrator's email account, therefore this is crucial. (With the exception of.au domains, where all transfer information is provided to the email address of the registrant contact.)
Cancel any protected or private registrations you may have.
If you have any questions during the process, feel free to ask questions in the chat or call +1-480-624-2500