Online Store & e-commerce
Looking to start an online store?
Look for further. Deals2Domains provides online store software that can get you started on selling your goods and services in a few clicks. All online store products are backed by our 24/7 support. Check out our e-commerce products and comparison.
What are my options?
Website Builder Online Store  is a product for anyone with no previous experience with building websites. It comes with 1000s of templates that you can customize in a few clicks.
WordPress e-commerce is a product for professionals who are comfortable with WordPress and Woocommerce. We provide 1000s of premium templates and extensions to choose from and get started with with a few clicks in less than an hour. With security taken care of, hosting WordPress store on Deals2Domains provides trust to your customers.
Need help getting started with an online store? Call our support +1-480-624-2500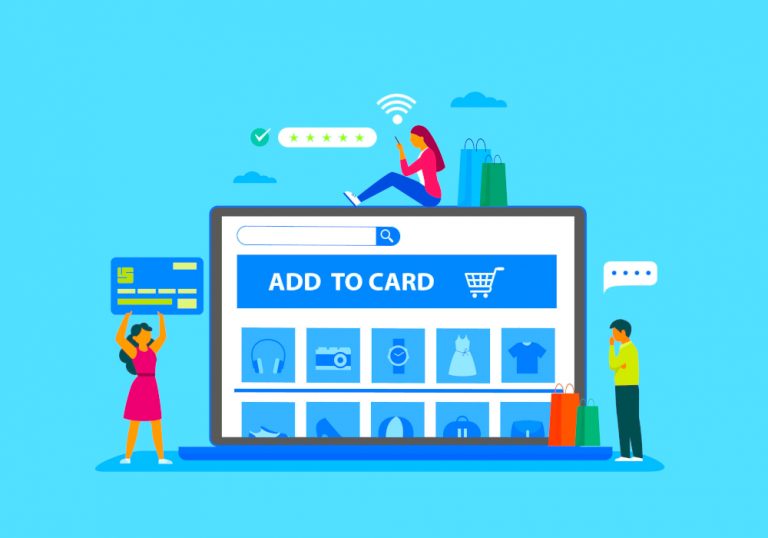 Online Stores (E-commerce)
Sell your physical/digital products and Services online.

Website Builder Online Store
Rapid Page-Load performance
PayPal Buy Now or Donate Button
Search Engine Optimization (SEO)
Share content to Facebook
Sell physical and digital products
Accept credit and debit cards, PayPal, and more
Flexible shipping options
Website hosting with unlimited storage
Website backup protection with 1-click restore
Automatic daily malware scans
Unlimited malware removal and hack repair
Automatic installation of WooCommerce
Bookings and appointment scheduling
Free Premium WooCommerce Storefront design themes
If you have any questions during the purchase process, feel free to ask questions in the chat or call +1-480-624-2500