Even if you work out of your garage, you can look like a world-class company with professional email and Office apps that help you save time and be more productive. Deals2Domains provide great pricing for Microsoft 365 email and Office suite.
The emails plans come with professional email for your custom domain. Never miss an email with great storage options from 10GB and 50GB storage. Our advanced spam filters ensure you are delivered important email to your inbox.
Checkout more articles on setting up your emails, email client and mobile client at the Professional email help page.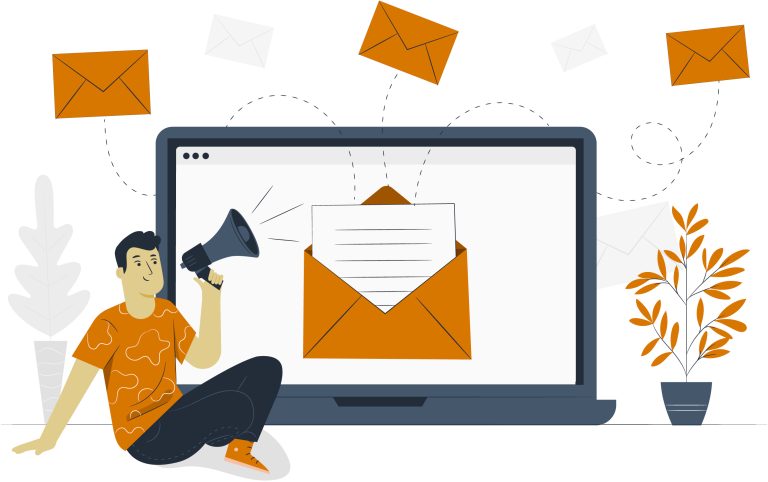 Microsoft 365 Email Essentials
Professional email with 10GB of email storage.
Professional email using your domain name
10 GB of Storage for email, contacts and calendar
Professional email with 50GB of email storage.
Professional email using your domain name
50 GB of Storage for email, contacts and calendar
If you have any questions during the purchase process, feel free to ask questions in the chat or call +1-480-624-2500