Why Deals2Domains Plesk hosting?
Windows Plesk hosting is the best option for users of ASP.NET, ASP,.NET Core, or SQL Server.
Our systems operate quickly and dependably to satisfy your development needs thanks to Windows Server 2019 with IIS 10. Plesk control panel provides one-click apps install, backups and restore and 99.9% uptime.
All Plesk Hosting plans are backed by Deals2Domains'
Industry leading SLA (99.9%)
DDoS protection
Great prices
Fast CPUs, memory and SSD Disks.
State-of-the-art data centers in North America, Europe and Asia-Pacific.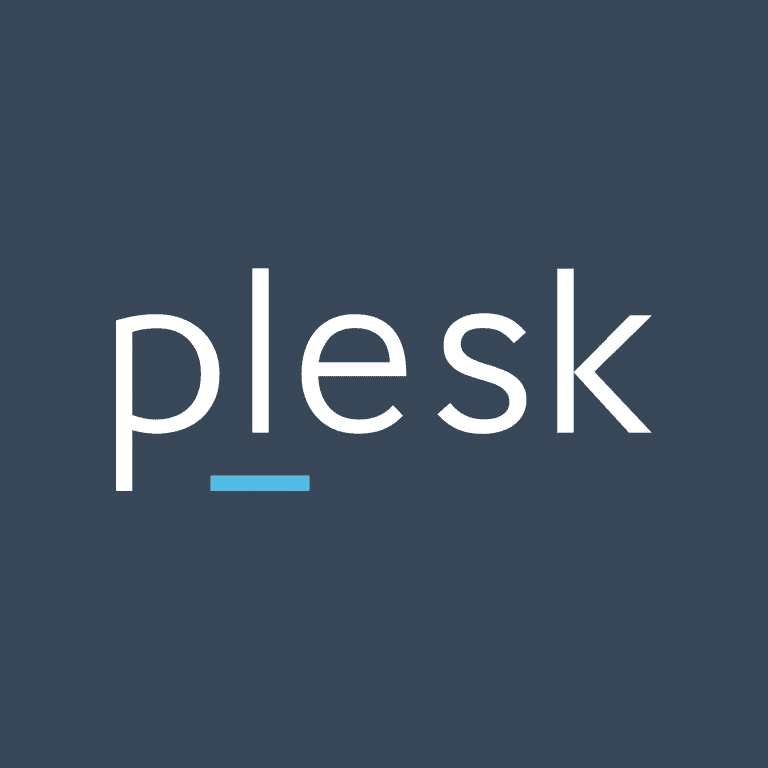 10 MySQL databases (1 GB ea.)
1 MSSQL database (200 MB)
25 MySQL databases (1 GB ea.)
Unlimited MySQL DB (1 GB ea.)
Unlimited MSSQL DB(200MB ea.)
1-year SSL certificate **
* We don't limit the amount of storage and bandwidth your site can use as long as it complies with our Hosting Agreement. Should your website bandwidth or storage usage present a risk to the stability, performance, or uptime of our servers, we will notify you via email and you may be required to upgrade, or we may restrict the resources your website is using. It's very rare that a website violates our Hosting Agreement and is typically only seen in sites that use hosting for file sharing or storage.
**After the initial free year, the certificate will automatically renew at the then-current price until canceled. You can cancel your automatic renewal certificate at any time.
If you have any questions during the purchase process, feel free to ask questions in the chat or call +1-480-624-2500